Empowering your Web Identity
50 Programs has solutions that help transform your business with professional IT services. We create the best and most trusted digital experiences.

Your One-stop Web Solution
We make sure that our clients get better results by giving them tailored solutions to their business problems. We are your trusted digital partners.

Comprehensive Process
We are a one-stop solution for all your needs. Our holistic approach lets our clients take advantage of a wide range of services.

Complete Transparency
We offer complete transparency. We do what we say and say what we do so that you are always well informed about your project.

Sincere Commitment
We are a team of creative professionals who aim to offer honest commitments so you can trust us to deliver your services.

Affordable and Efficient
We offer affordable and efficient services enhanced with highly modern & professional web services for all business sizes.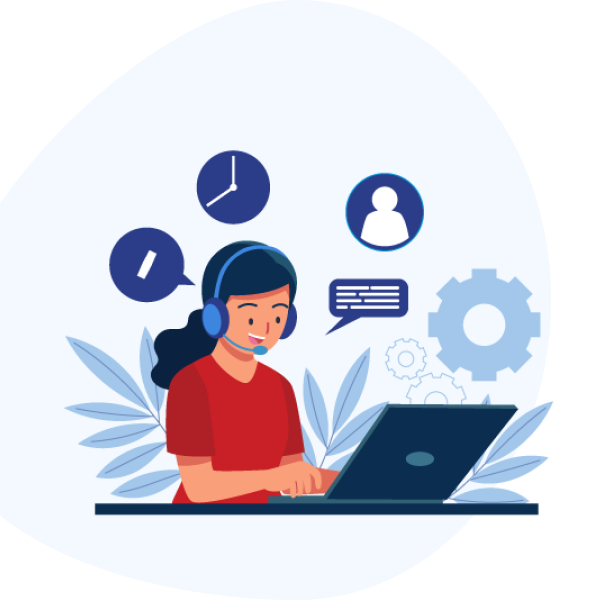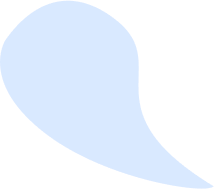 Our Skills
Stay Up, Stay Running & Protected
50 Programs aims to provide unique digital solutions that add value to your business.
2000+ Projects Launched
10+ Years Experience
50+ Real Reviews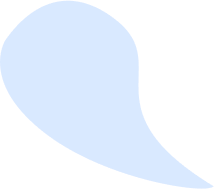 Drop me a line
Don`t Be Shy Send Us a Message
Contact us with any questions you have or to discuss how we can help with your project.